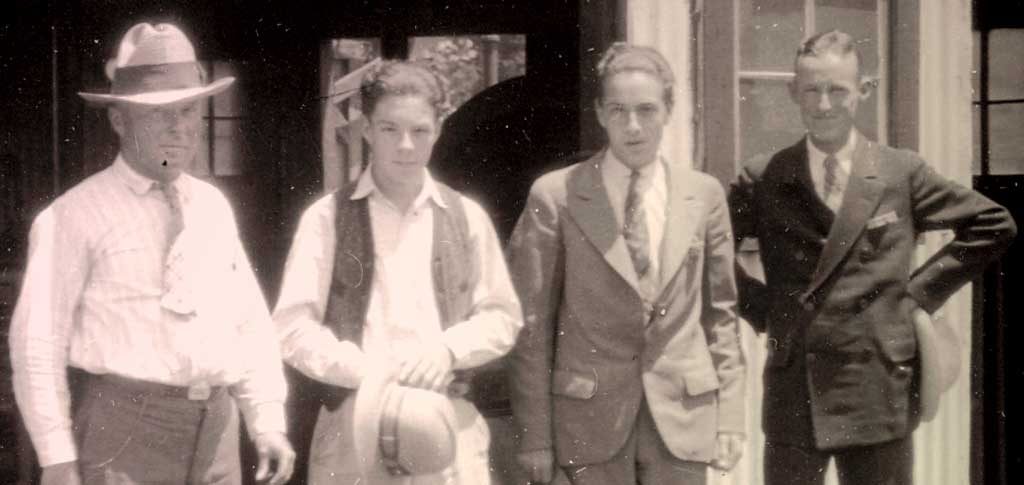 Howdy, New 'Round Here?
How to use the Pops Support Website
---
Community
More than an online manual and FAQs sheet. Pos Town is an opportunity to create a community, where you can meet and discuss the issues around managing royalties.
---
Play
Relax and look around. Play is the a great way to learn. Feel free to push buttons, pull down menus and click on anything.
---
Search
Type words or phrases into search boxes and excerpts from anything on the site containing those words will be listed. Click on the excepts to read more.